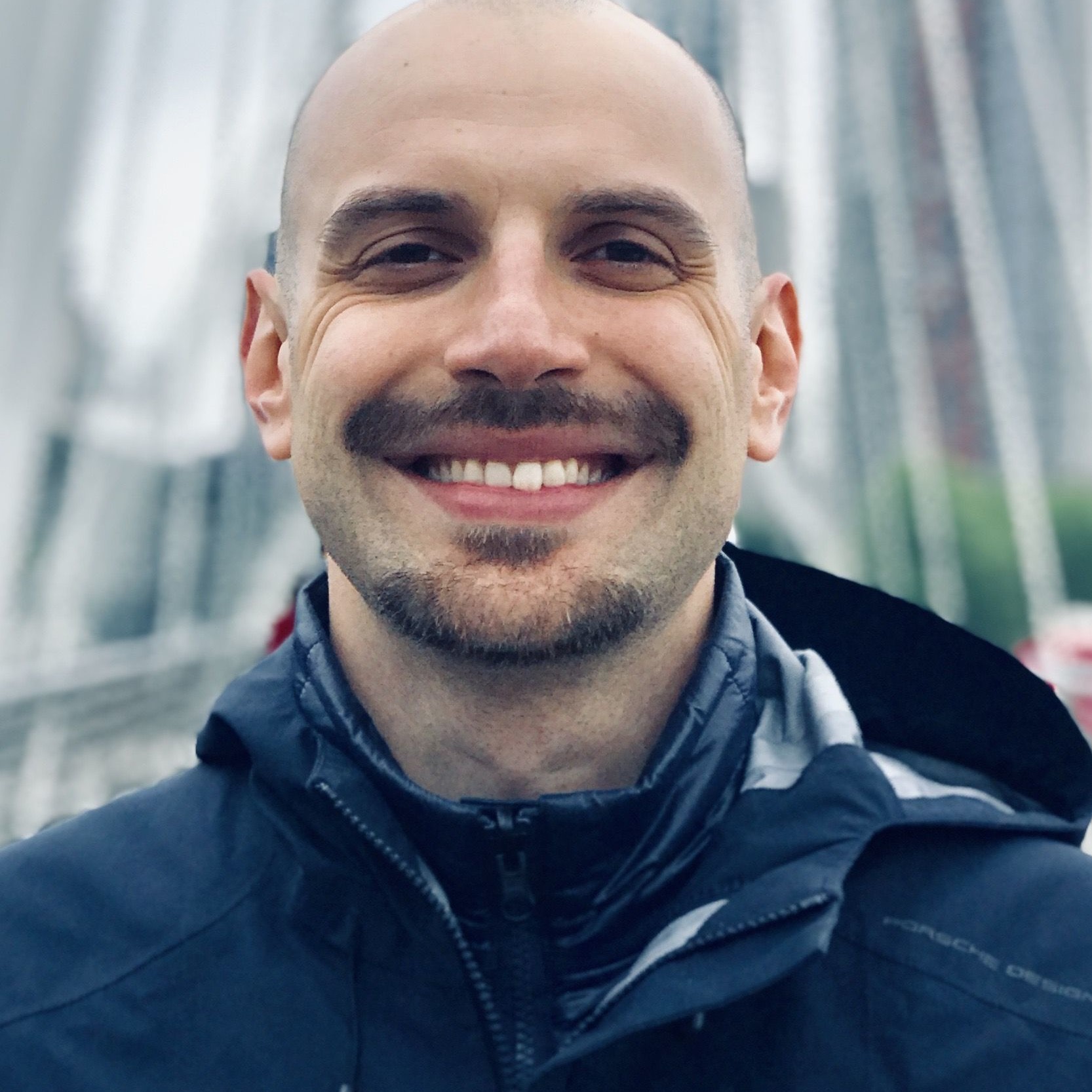 John Turcus
Founder and Director of Strategy and Programs
John has worked on notable digital transformation projects, delved into emerging technologies at Adidas, and founded Disruptive Island, offering insights into digital trends and the start-up realm.
With a diverse background spanning Banking, Finance, HR, Corporate Solutions, Sales and Global Operations, John has gained a holistic perspective during his career. Notably, he contributed to enhancing cross-channel sales analytics and played a role in redefining the B2B customer journey by creating the Adidas Digital Showroom. His involvement also extended to one of Adidas's significant in-house software development programs, focusing on improving product lifecycle management. Over the years, he has explored technologies as Virtual Stores, Augmented Reality, and Artificial Intelligence.
At adidas, John's efforts were acknowledged through several recognitions, such as Digital Sales Innovation Award and Best in Class Program Management in Global Operations.
John's enthusiasm for innovation is reflected in Disruptive Island's podcast series and discussions on digital trends.
The Depth of AI Disruption: A Deep Dive into Pivotal AI Use Cases in Business
Donnerstag, 02.November 2023,
10:00–10:30 Uhr
| Main Stage